Click on any image to view full size and click through as a slideshow.
I'm a HUGE fan of manga, and the traditional handmade black and white look, and I'd love to work on your comic series!
Modifaction
This is my own independent webcomic series that I published a few years ago.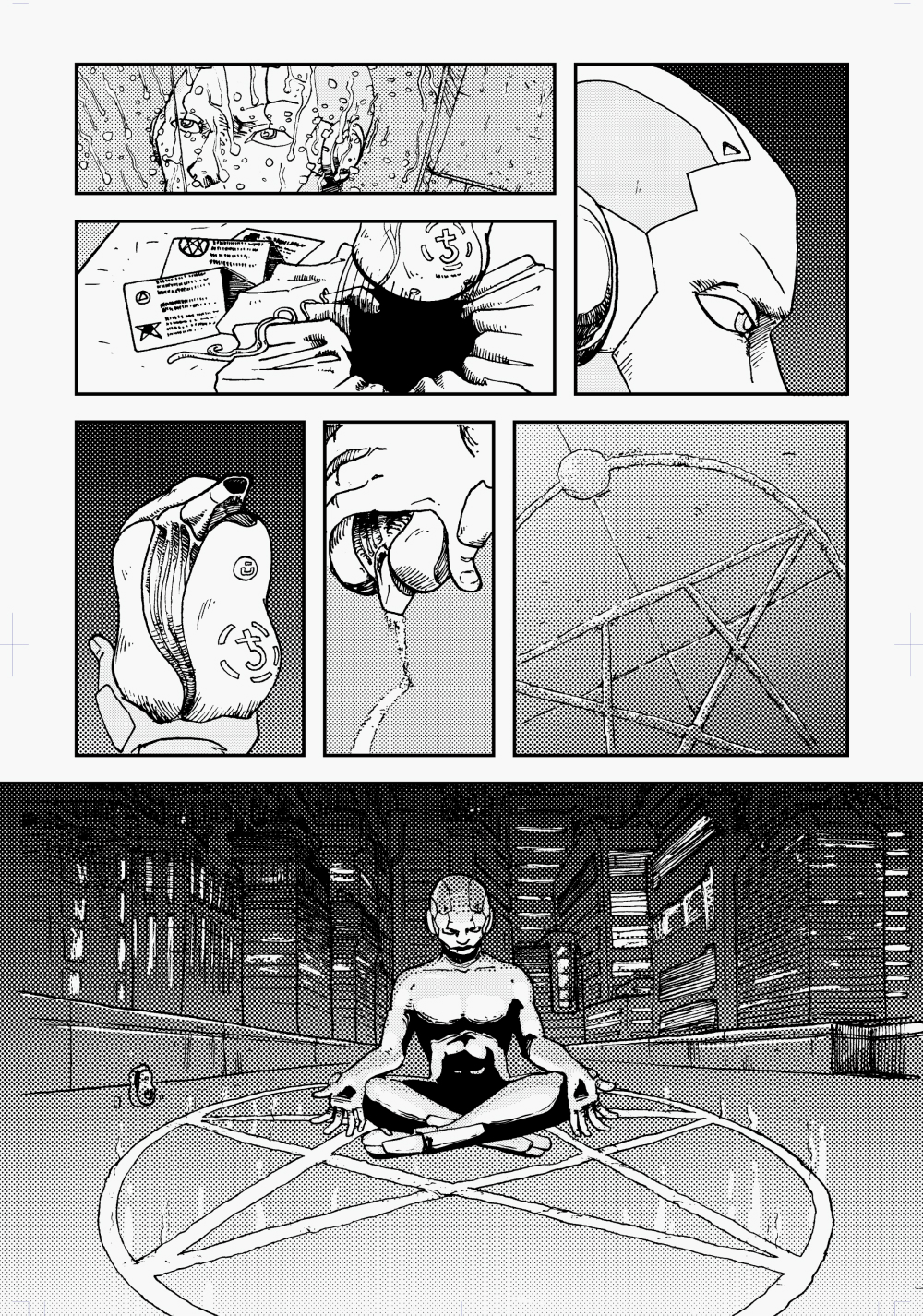 Bartkira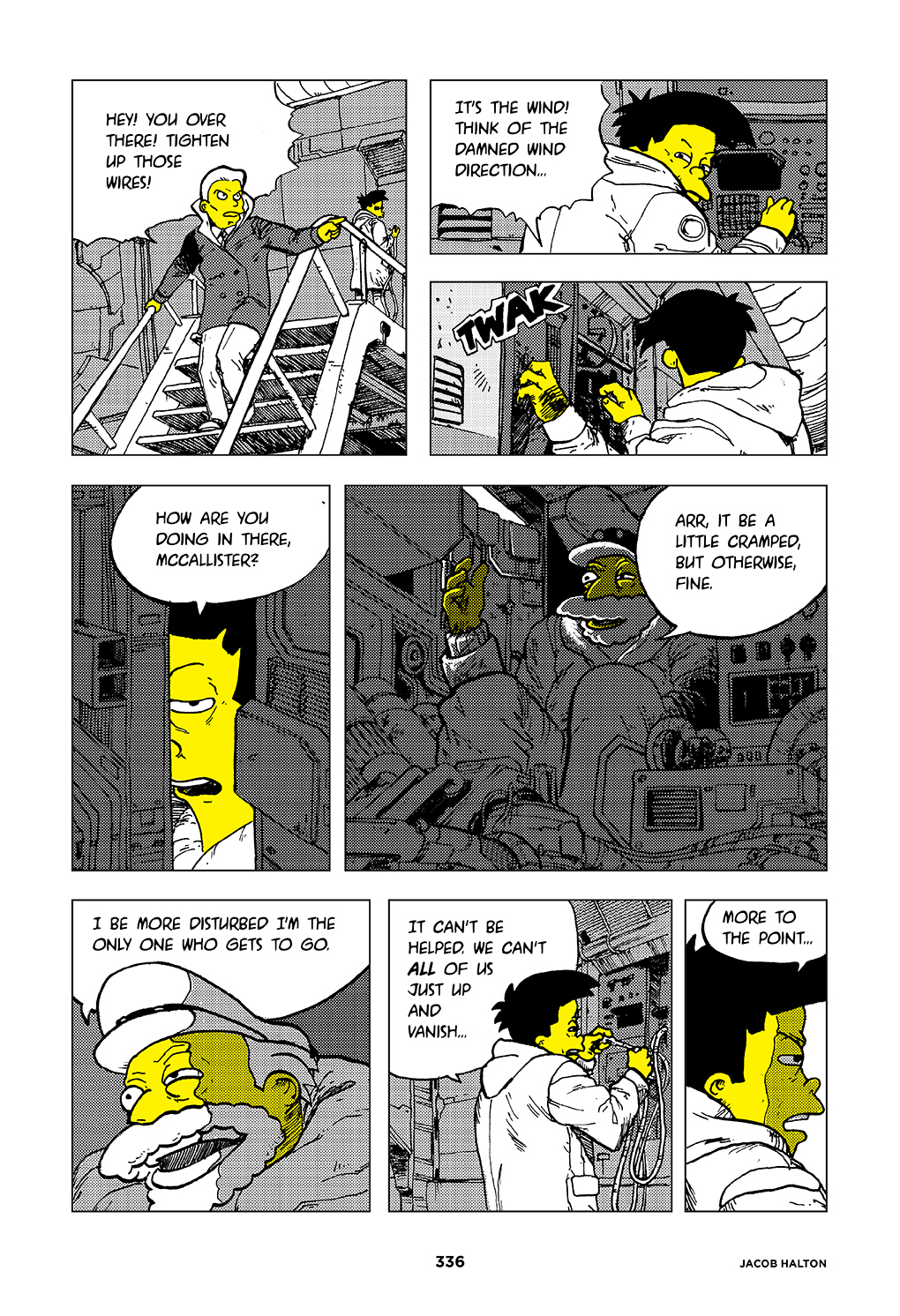 Manga Illustration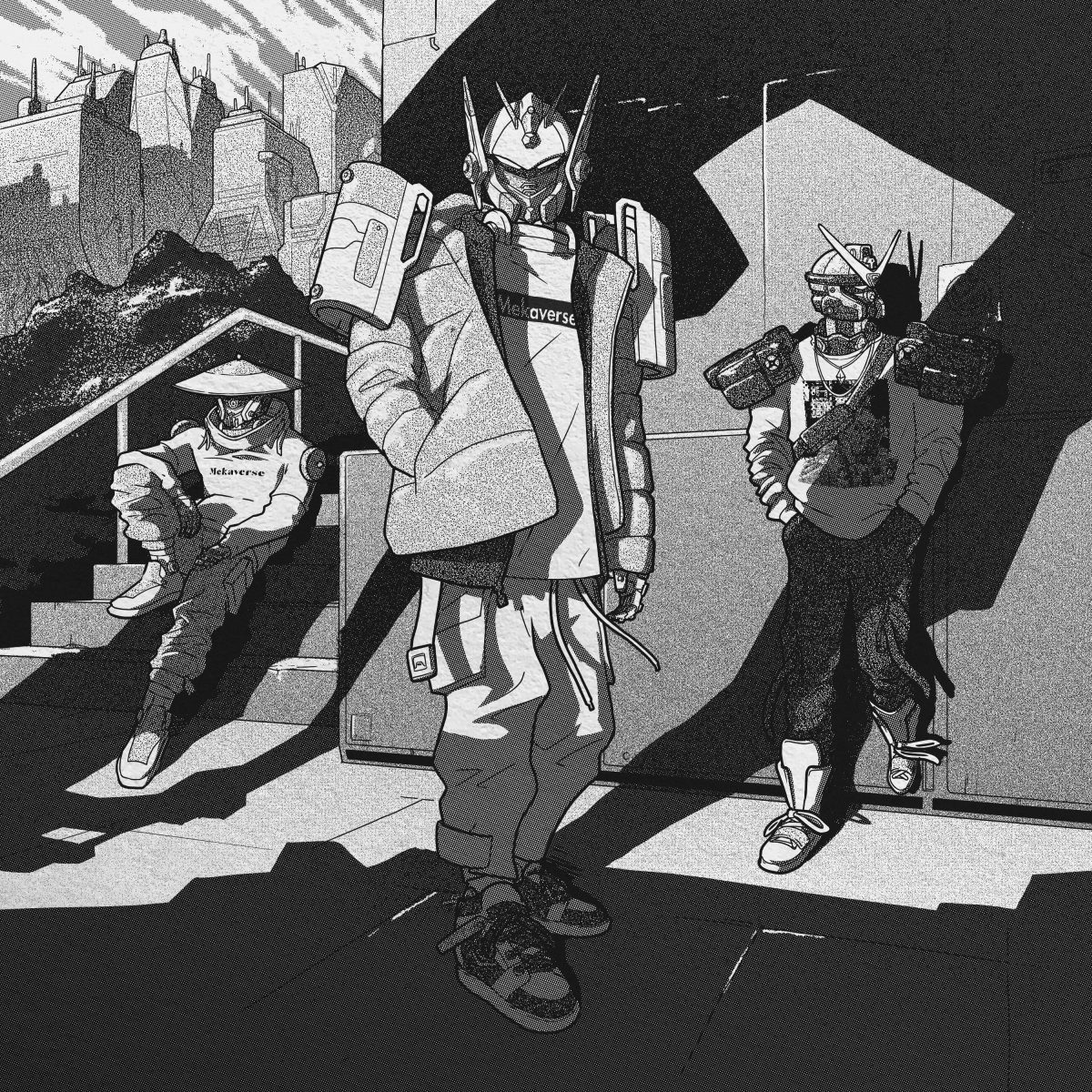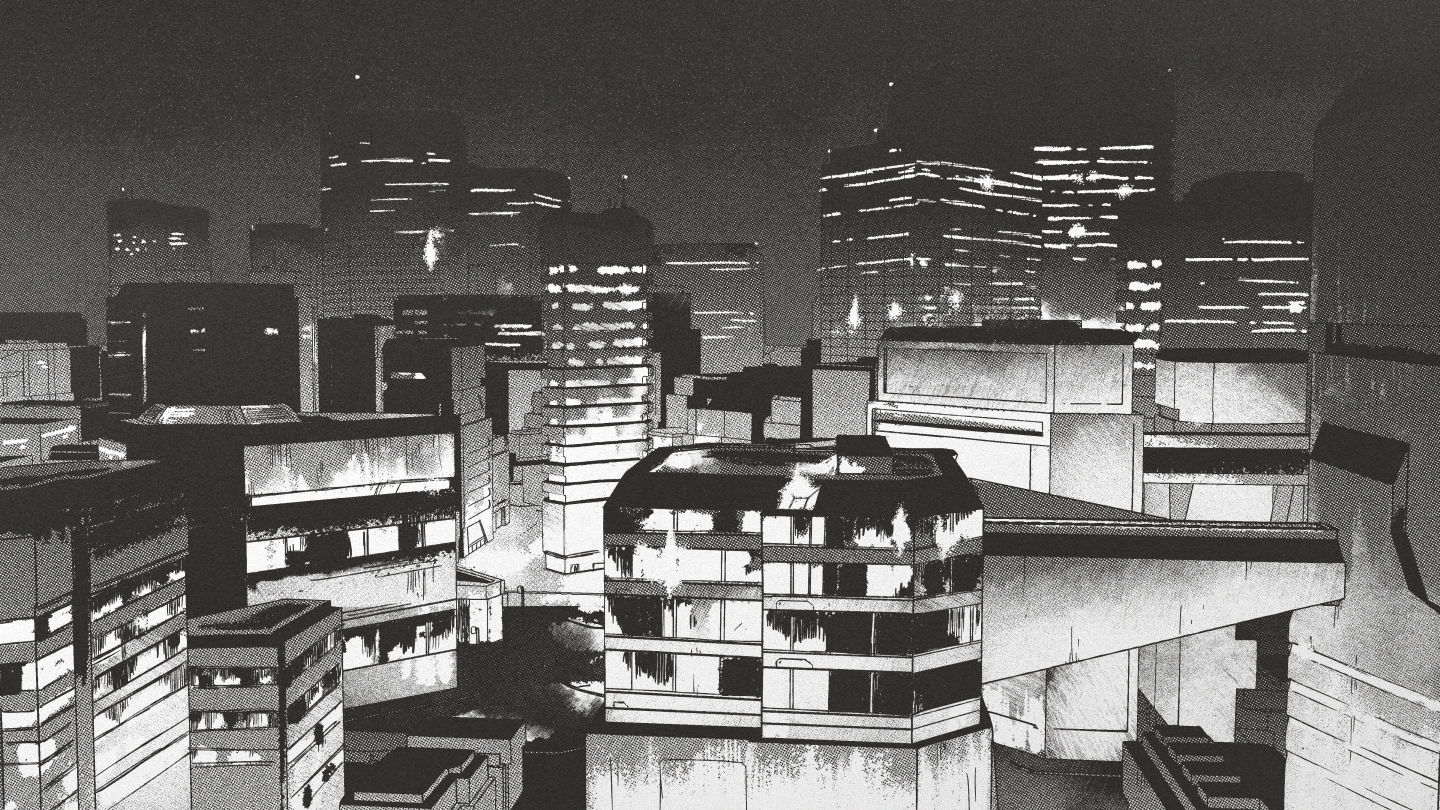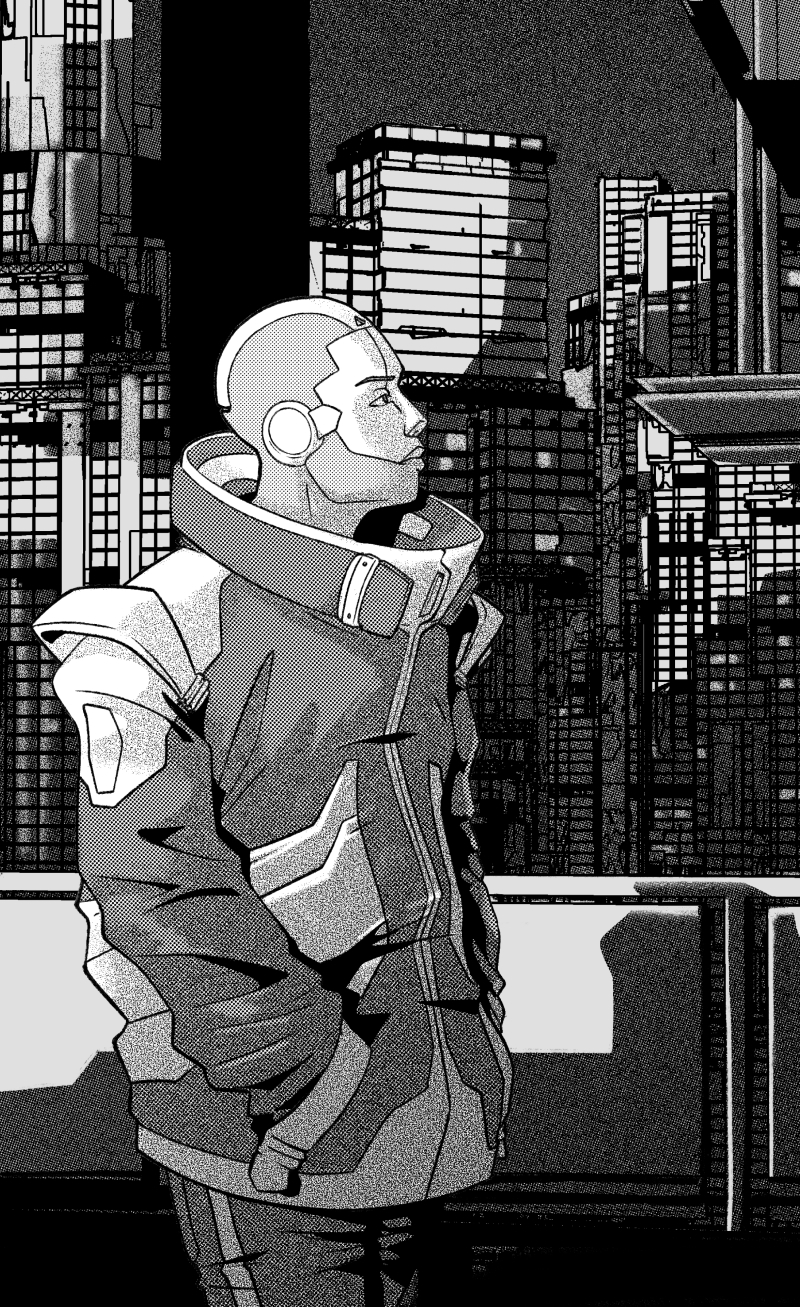 Original Mecha Illustrations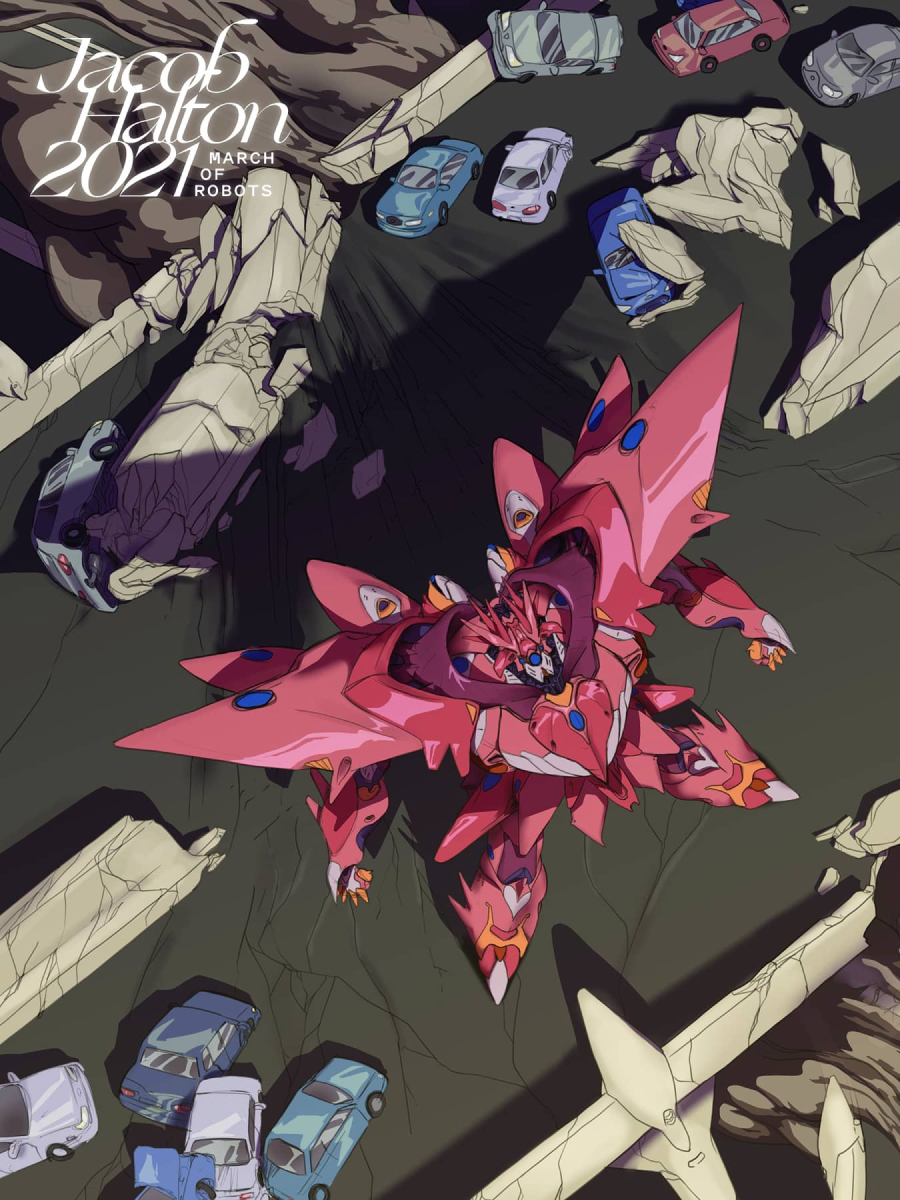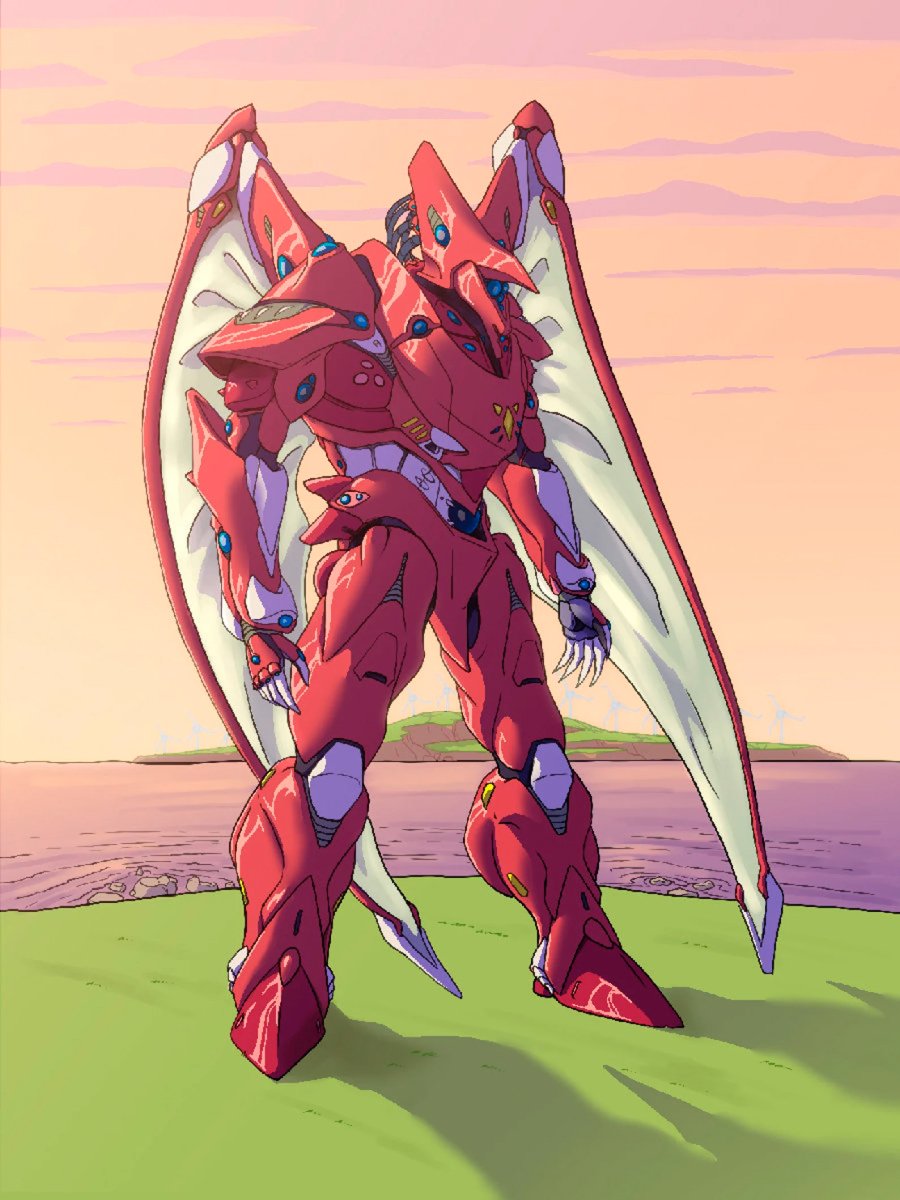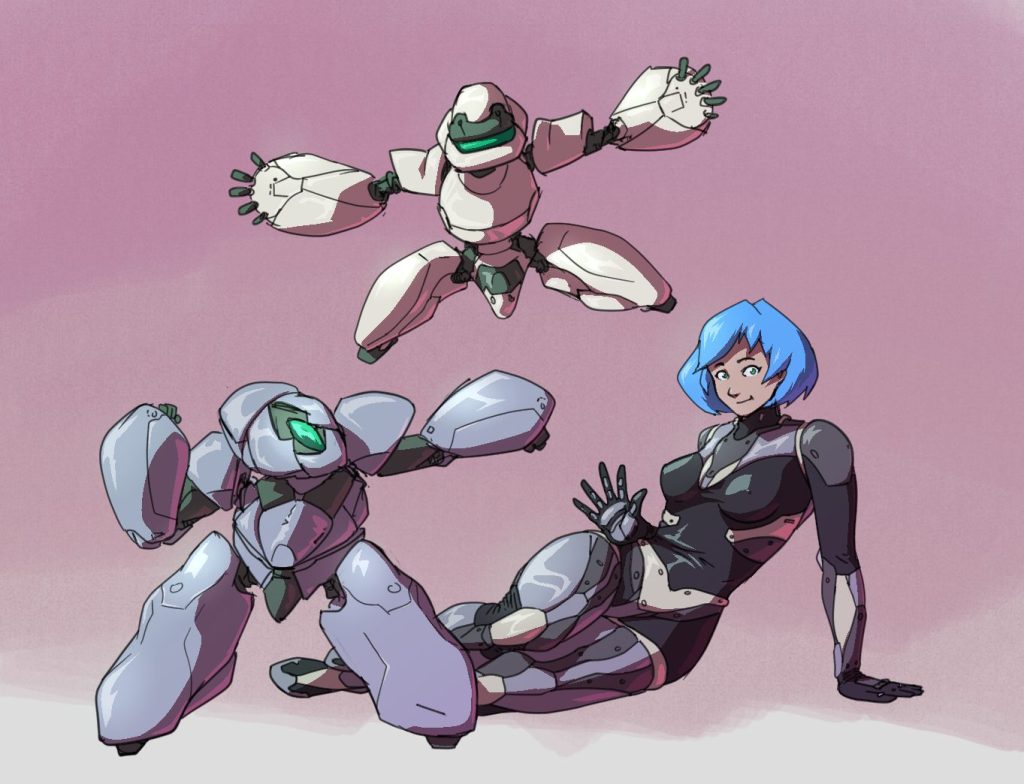 Cyberpunk Backgrounds
For the past few years I've been focused on work for animation, though I'd love to get back into comic book art.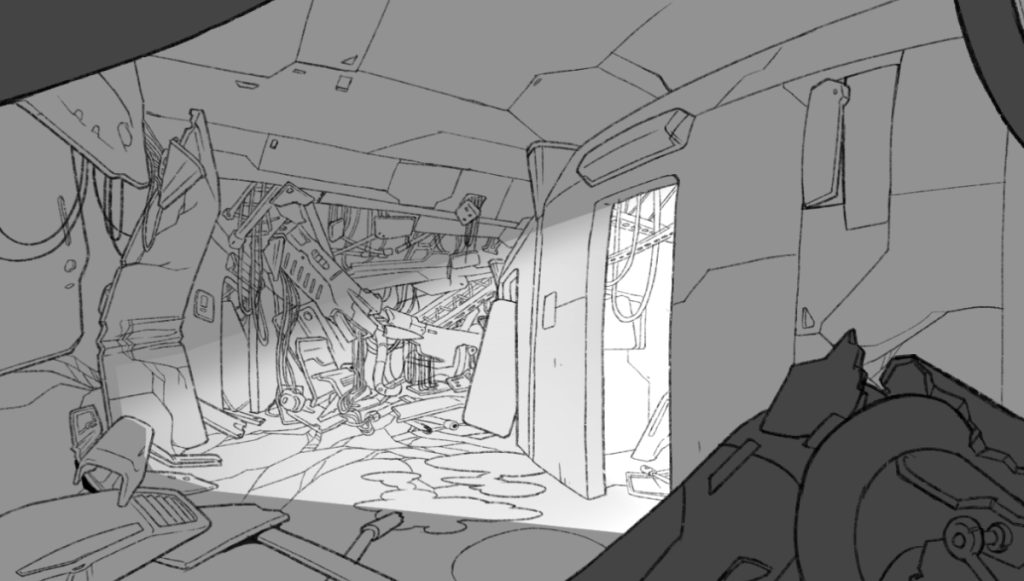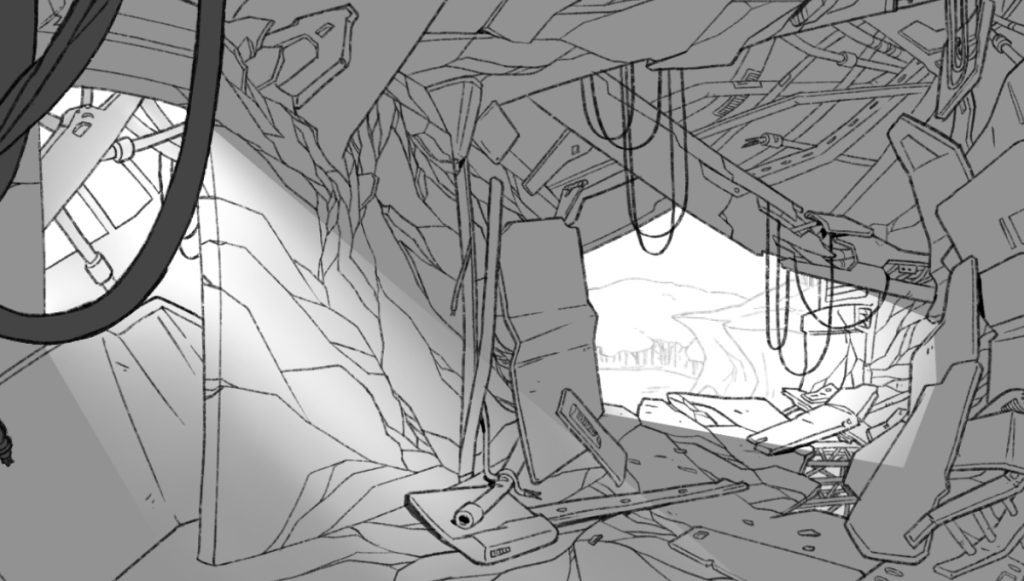 Thank you for taking a look! You can check out my animation specific work here ✌️