I'm a HUGE fan of 80's+90's mecha anime, and I'd love to do viz dev exploration for your series.
Here are some specific examples that I've done. I always want to do more mecha work, and love to see when there's more interest in new films inspired by those things that have inspired me the most!
This is a private link for just this work, so feel free to have a look at my portfolio for more samples of background design work.
---
Original Mecha Illustrations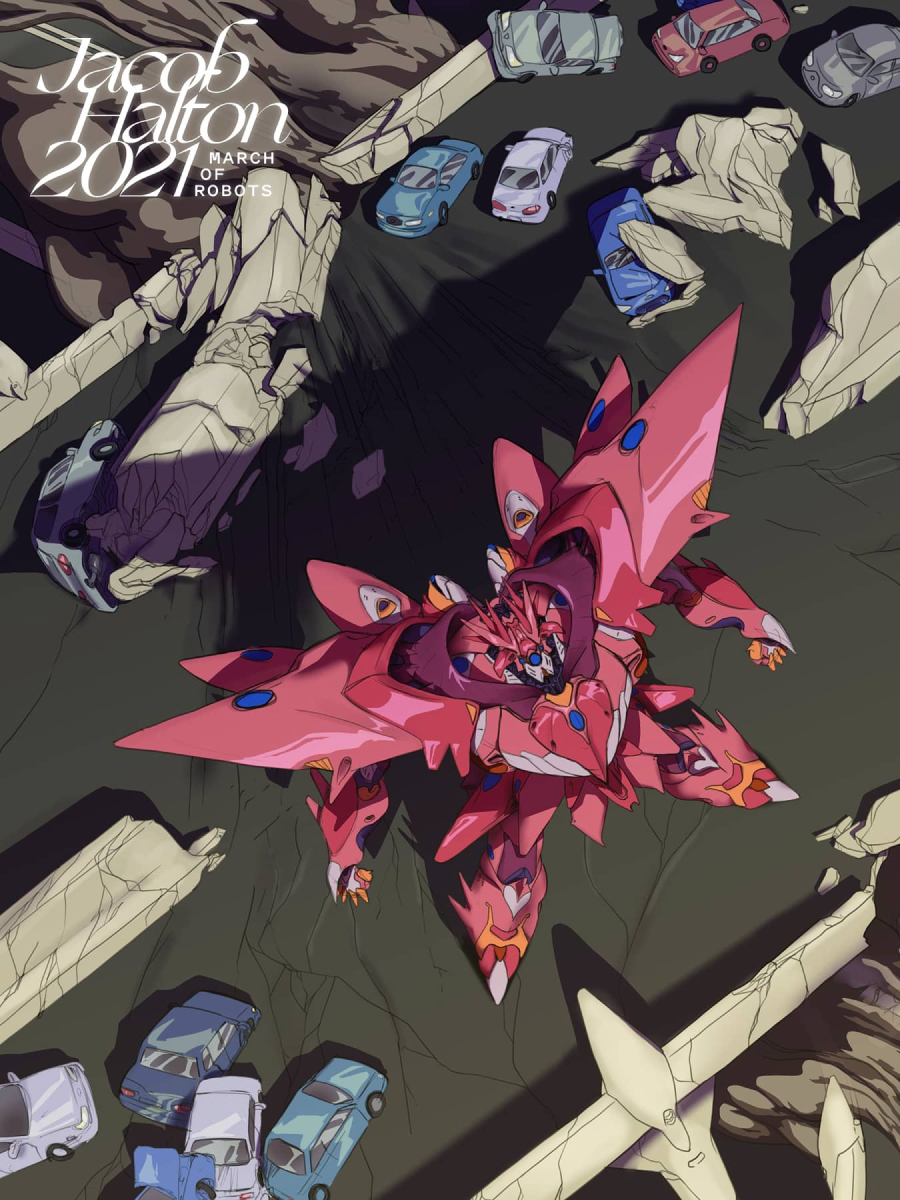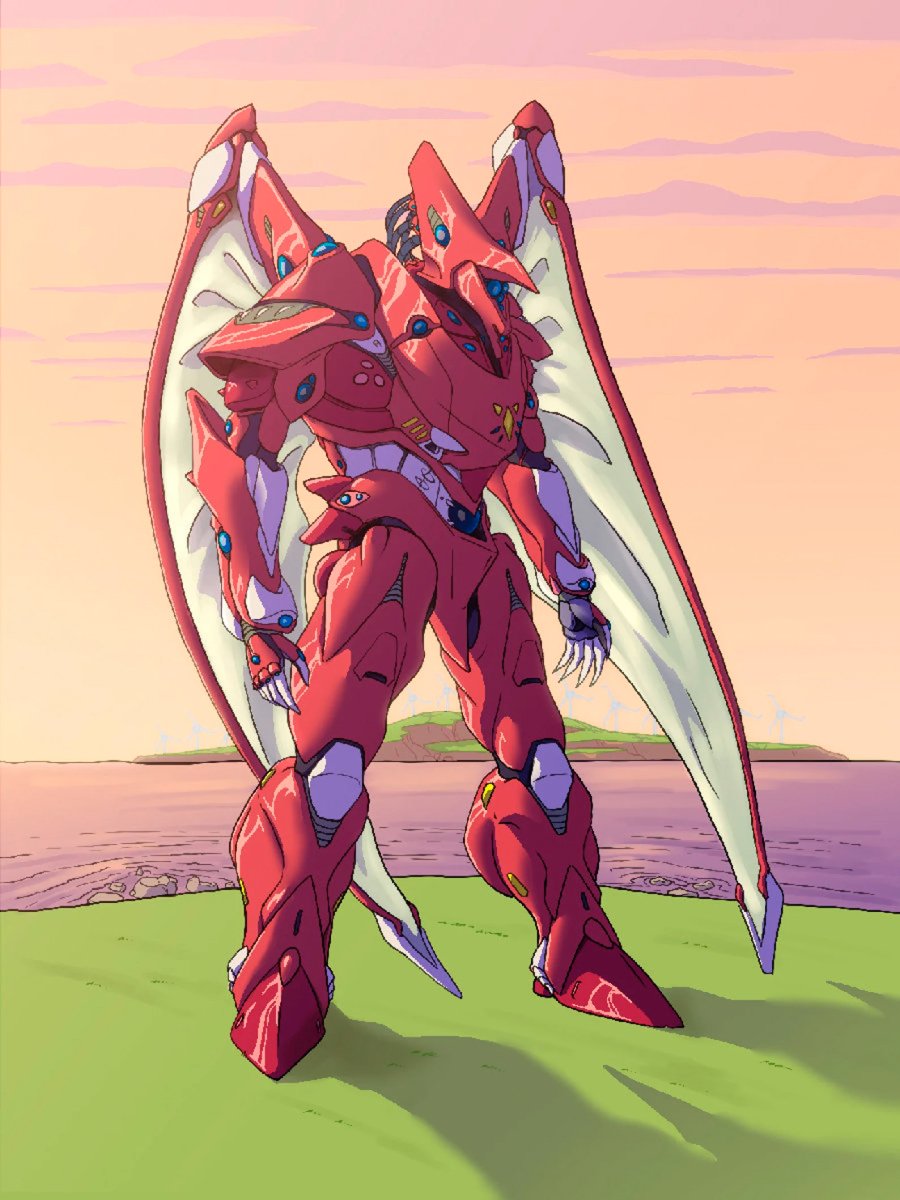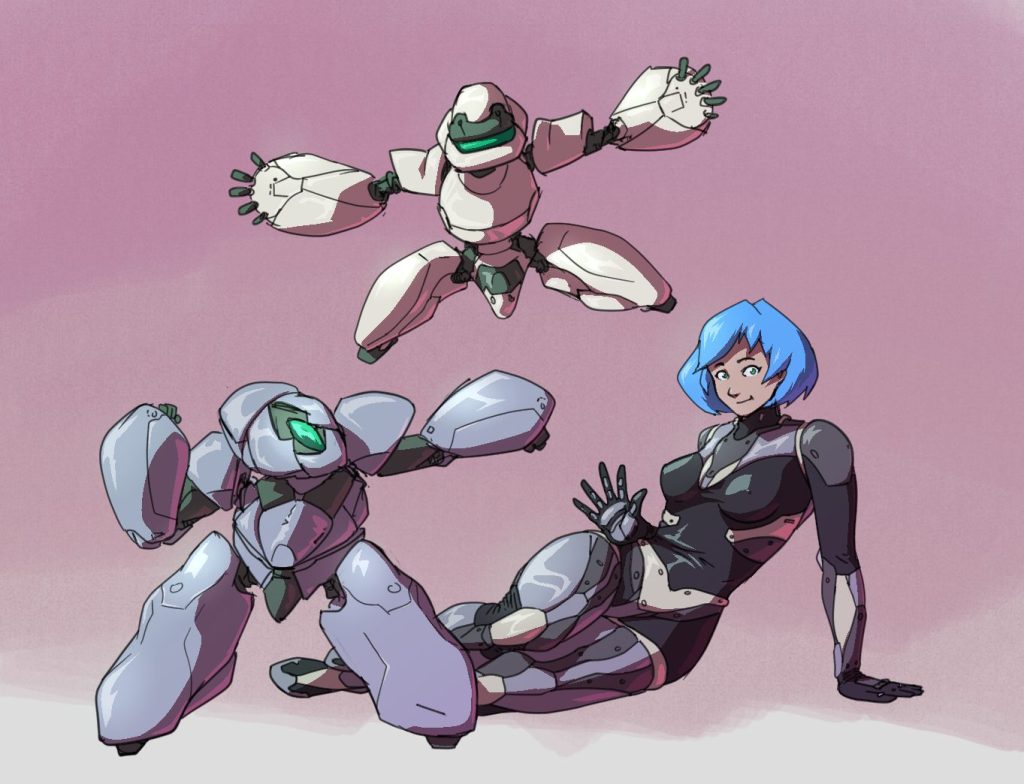 Mecha Posters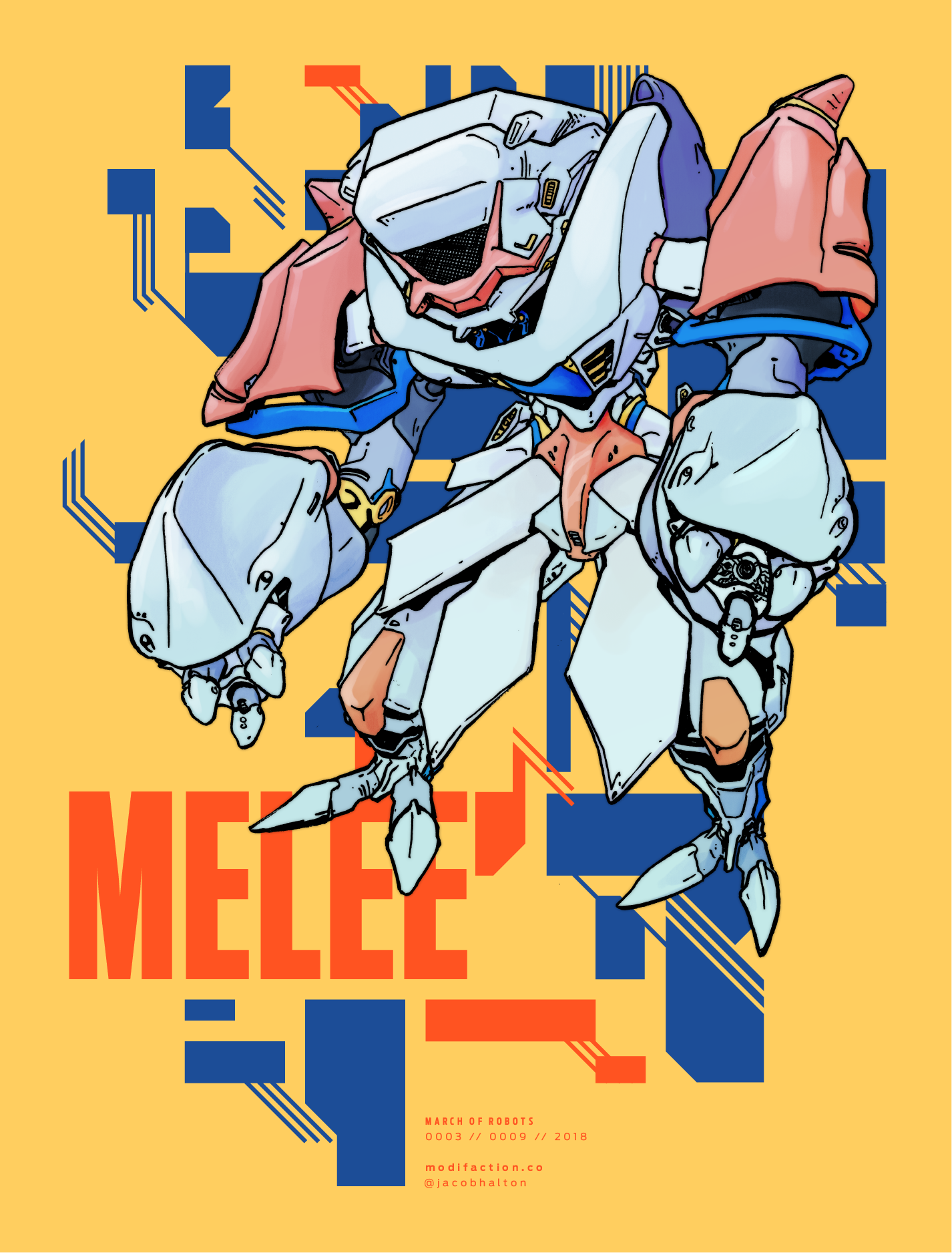 Bio-Mecha Concepts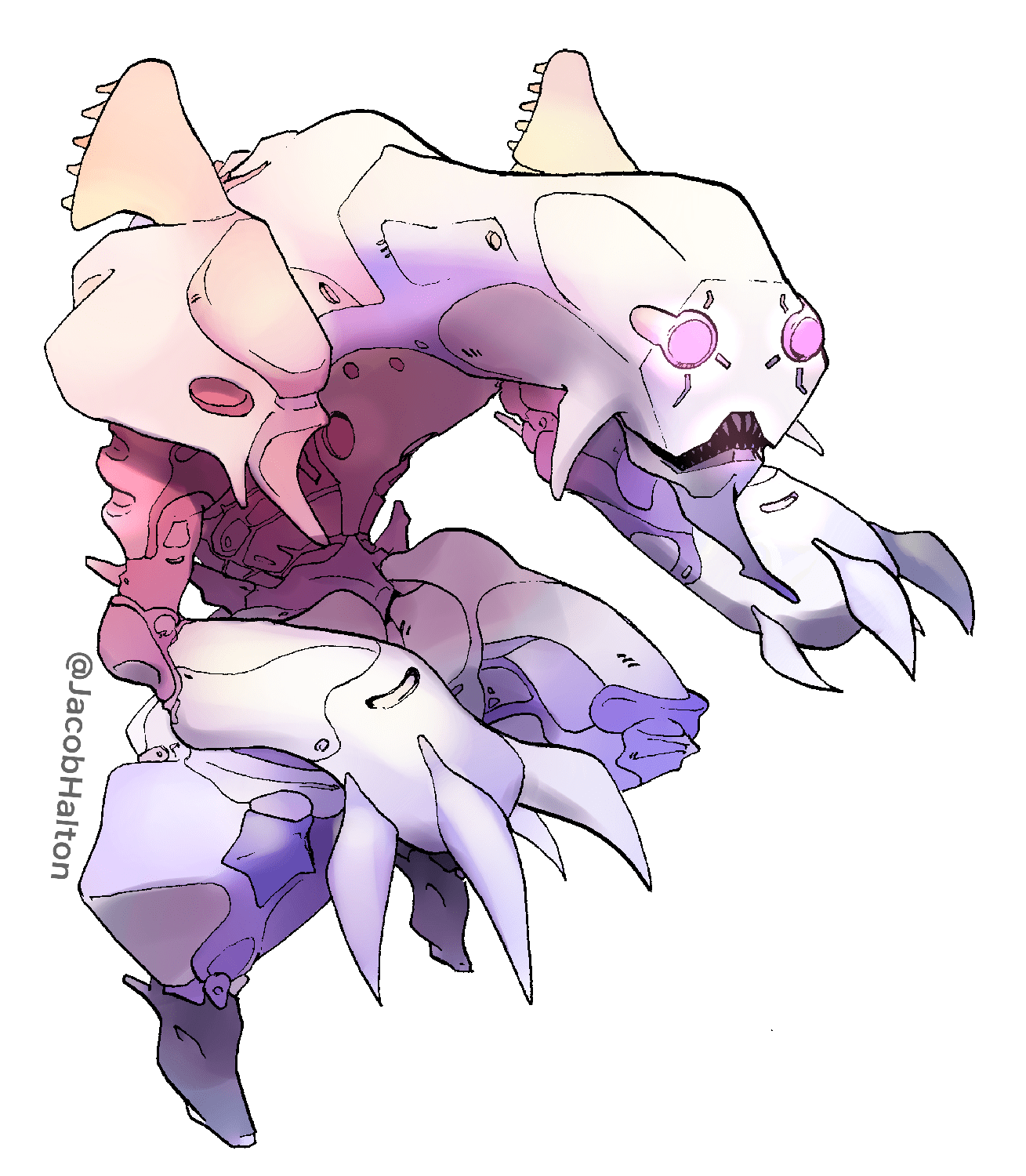 Spaceship Designs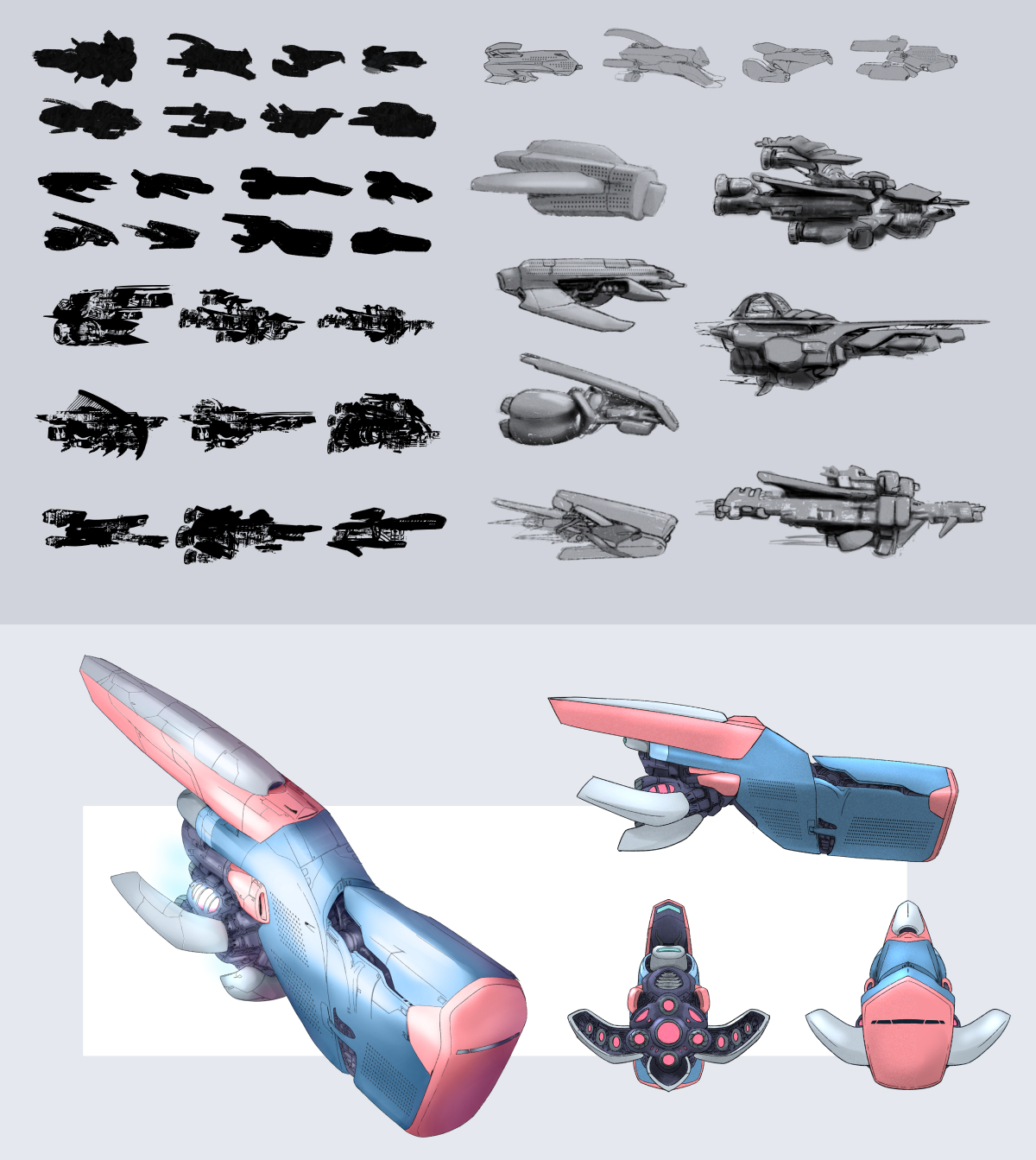 Cyberpunk Backgrounds
Manga Style
This is a bit different but I thought it might be relevant since I go for a retro style when drawing this way.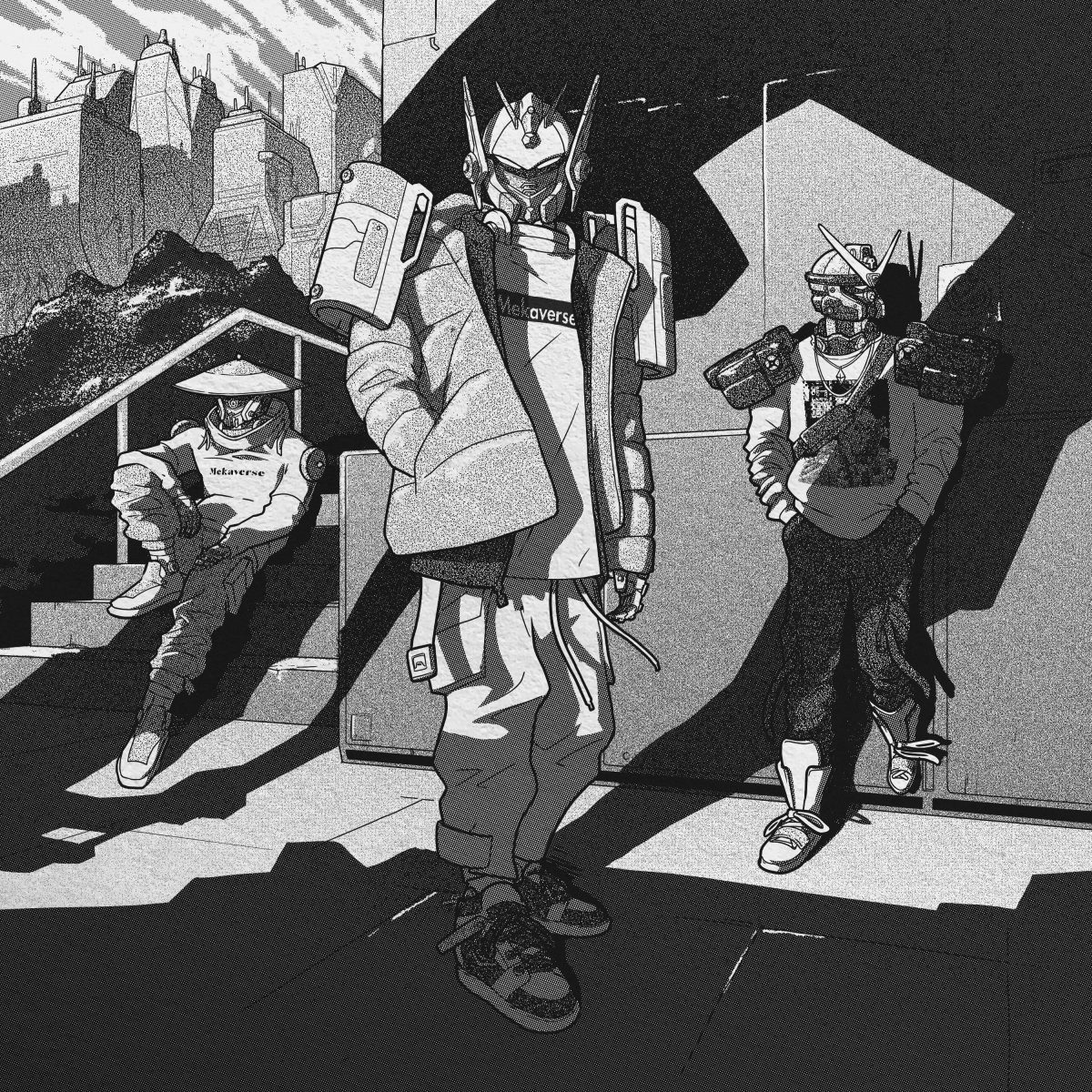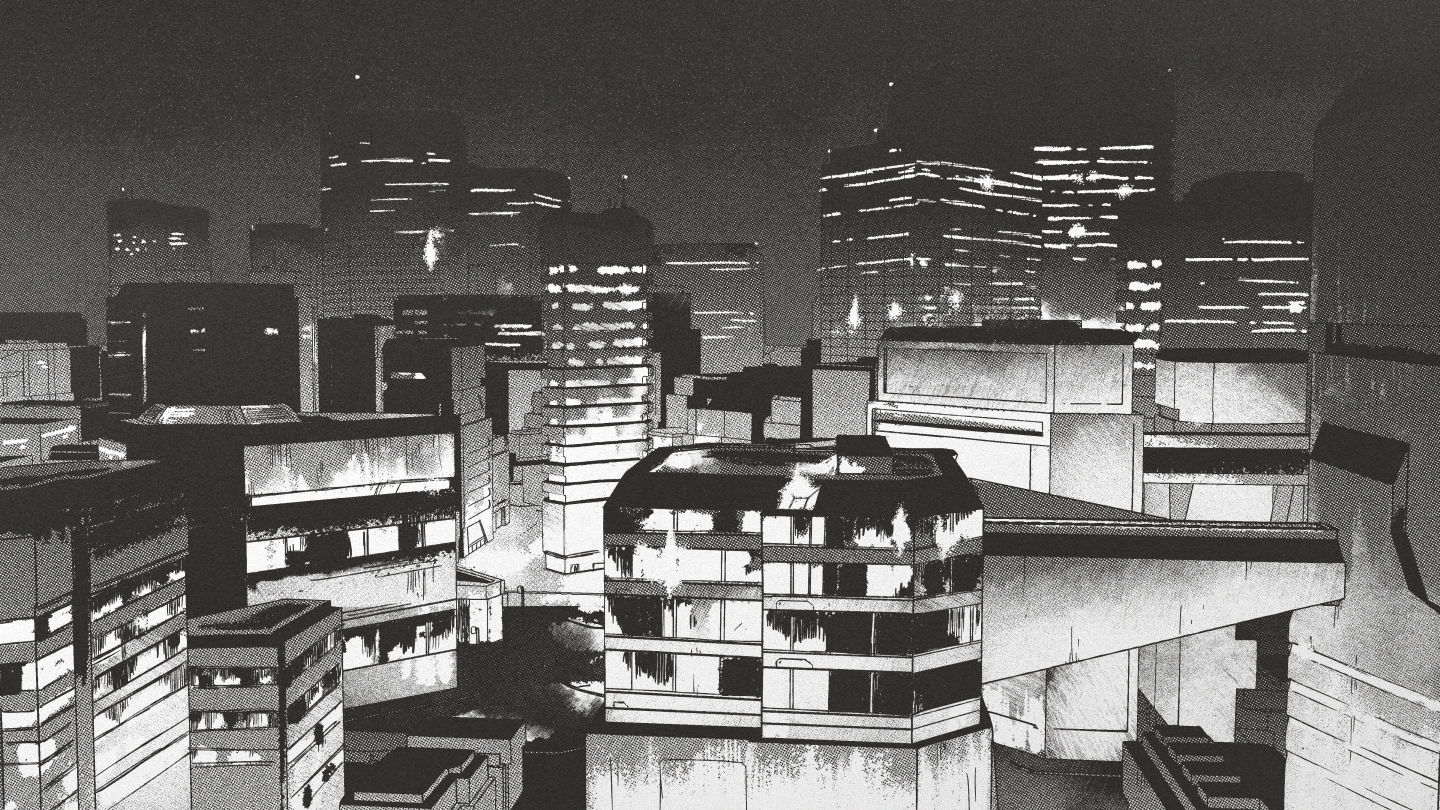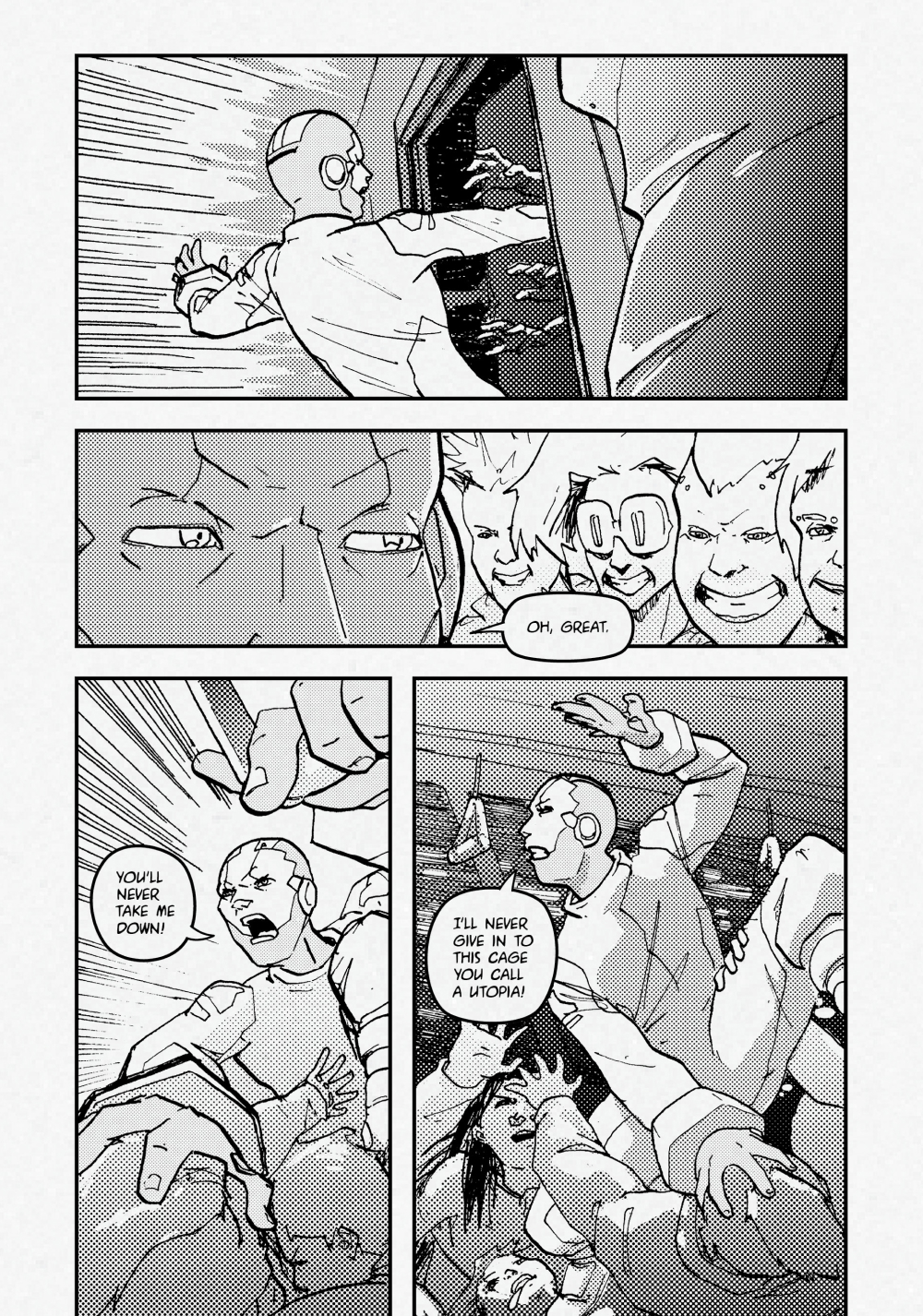 Older work from a comic pitch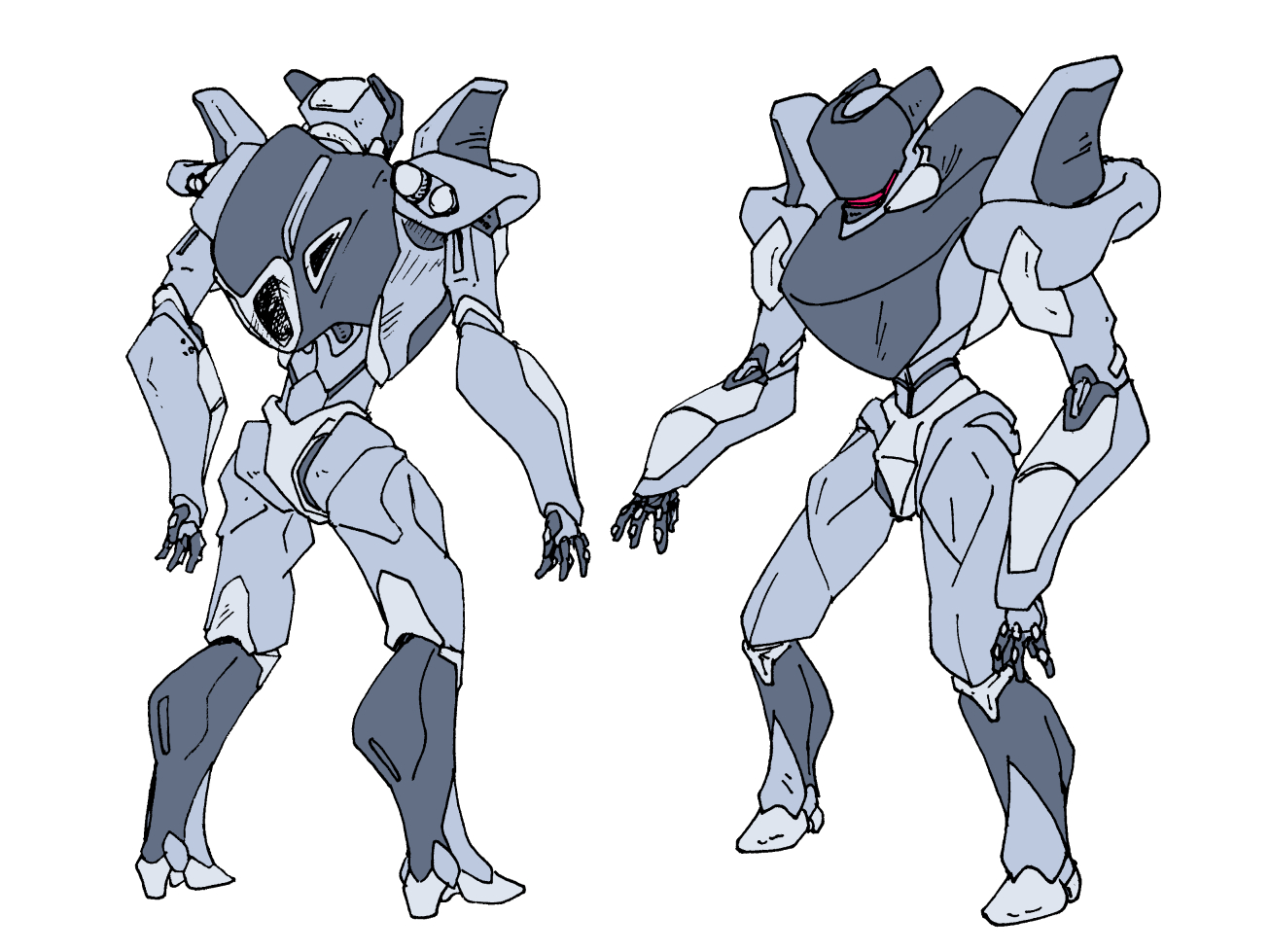 Thank you for taking a look! You can check out the rest of my work here ✌️